The Committee. We take care of the organisation and run the club.
If you're new to the club and have any questions just grab any of these guys below in the pub or throw us an email and we'll be more than happy to answer it / sign you up 🙂
Liaising with GUSA, downing dirty pints, giving speeches, and trying to keep a lid on all the faff!
Email: robert@giddyfamily.co.uk
Phone:07926096170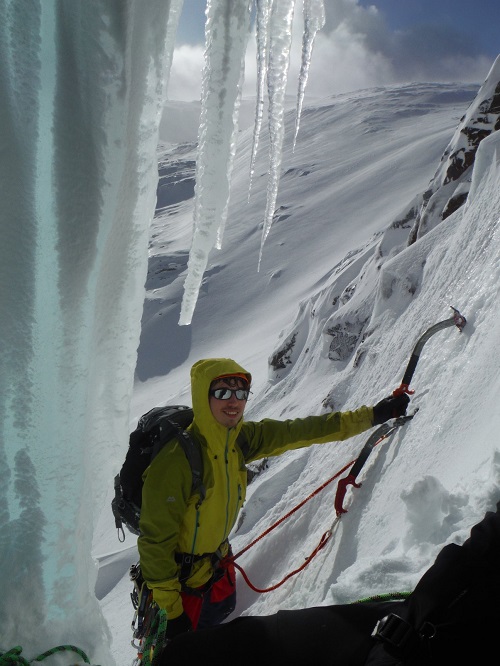 Adam Visick
Vice President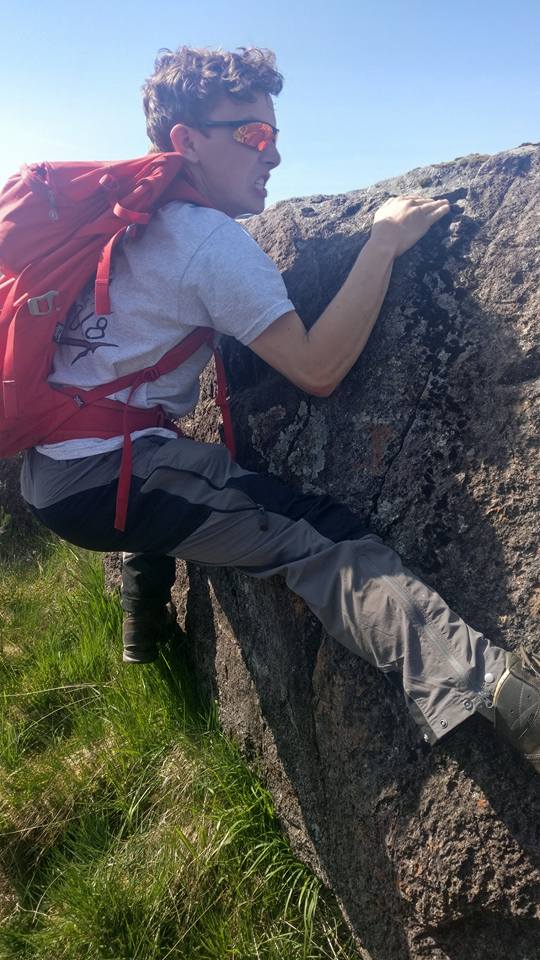 I book halls and run meeting
Phone:07908474631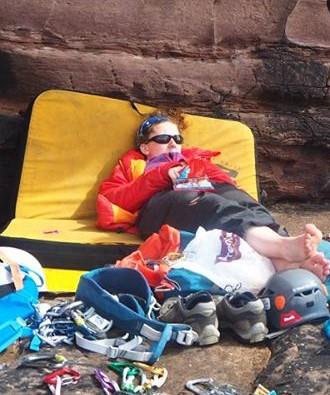 I look after the clubs money!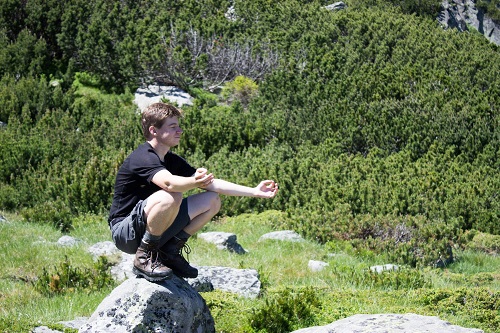 Will Hempstead
Meets Secretary
I'm in charge of signing people up to meets in the wonderful scottish highlands and not so wonderful lake district. Fuck the lakes.
Email: will.hempstead98@hotmail.com
Phone:07777800852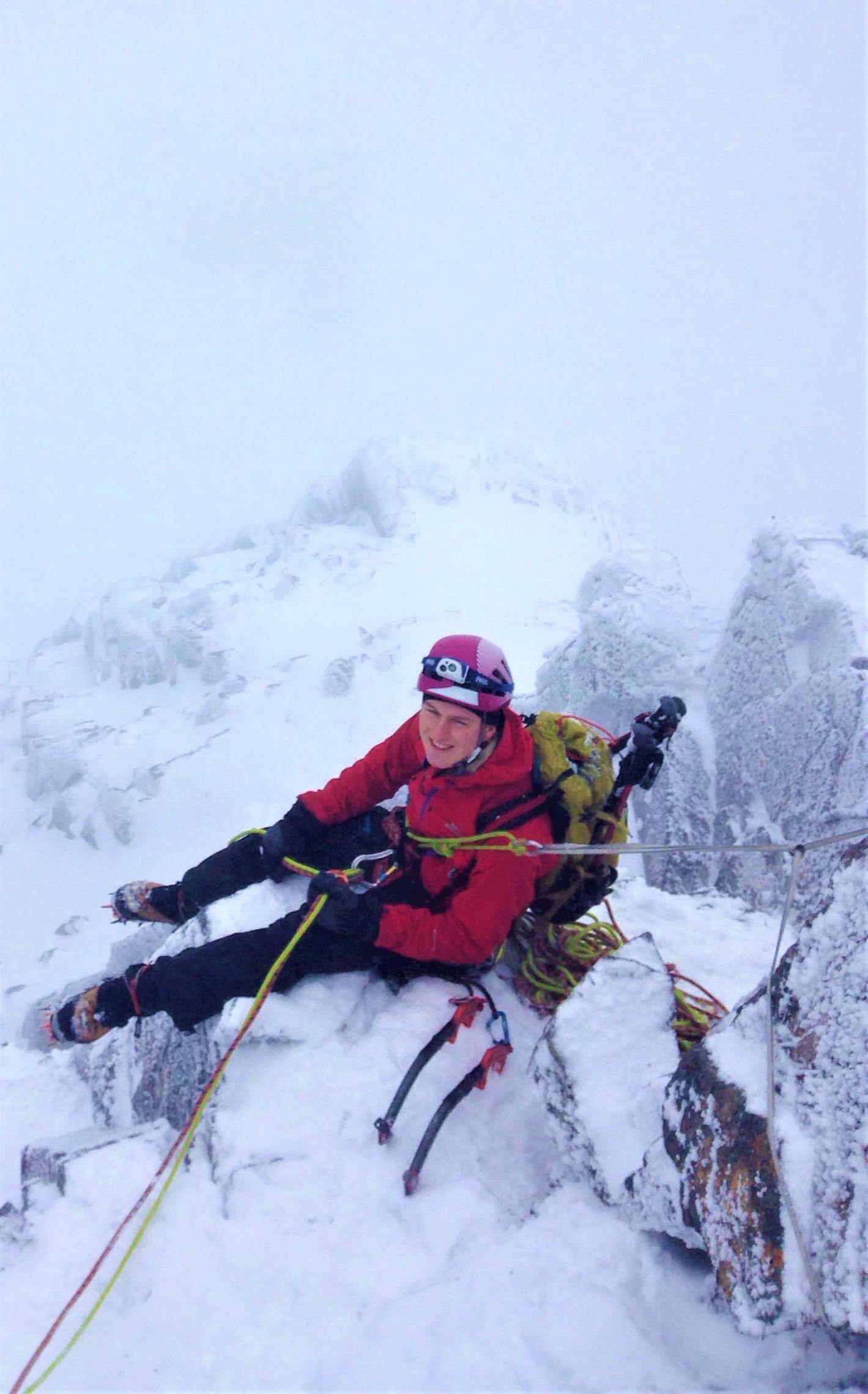 Jordan Camsell
Safety Secretary
I make sure everyone fills out route cards on meets and organise safety courses.
Email: jo.camsell@gmail.com
Phone:07964309460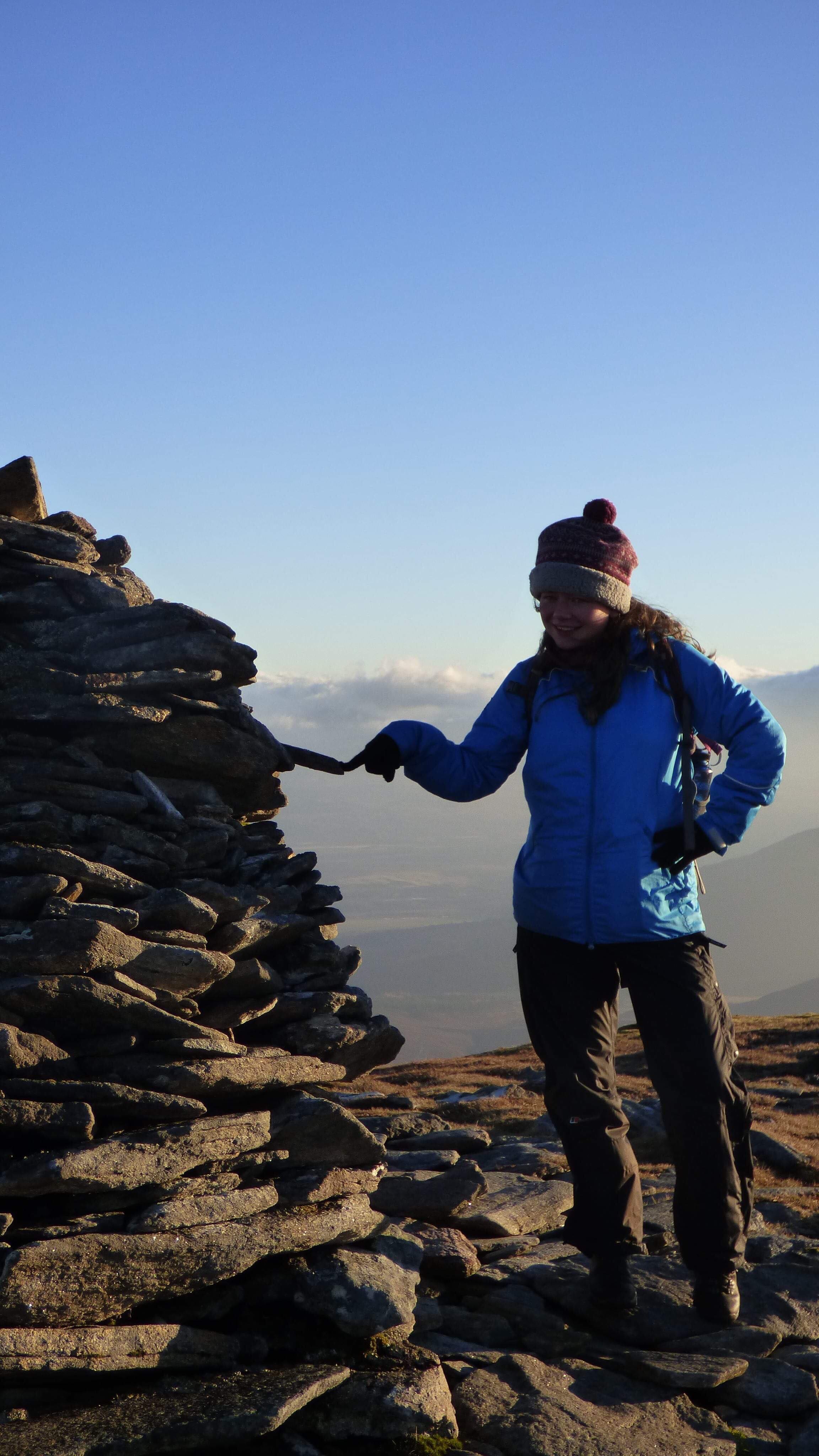 Hugo Morrow
Gear Secretary
I look after the club's gear, it smells really bad, so feel free to borrow it whenever you want
Email: hugomorrow44@gmail.com
Phone:07578680594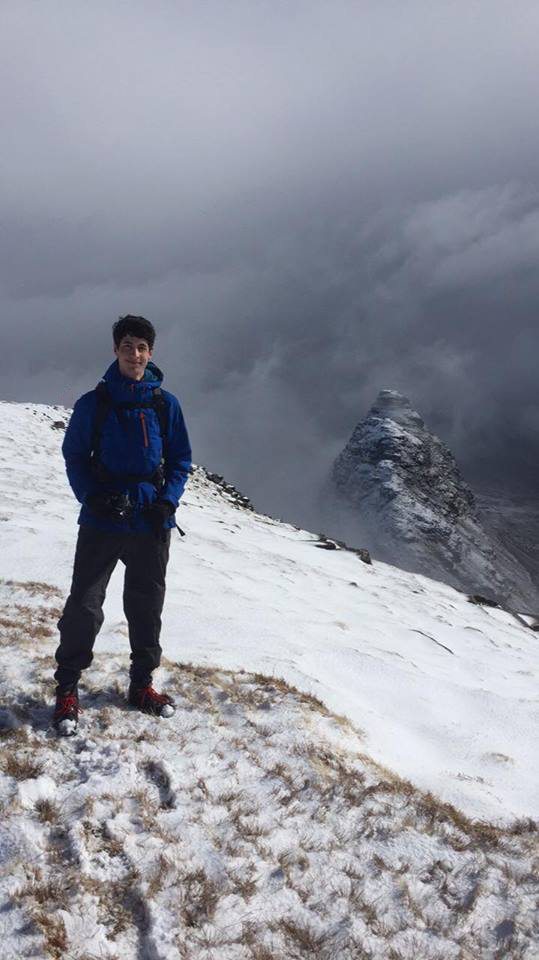 Alice Butler
Alps and Bus Secretary
Organising the bus driver perks, and the best trip of the year.
Email: alice@live.co.uk
Phone:07939143630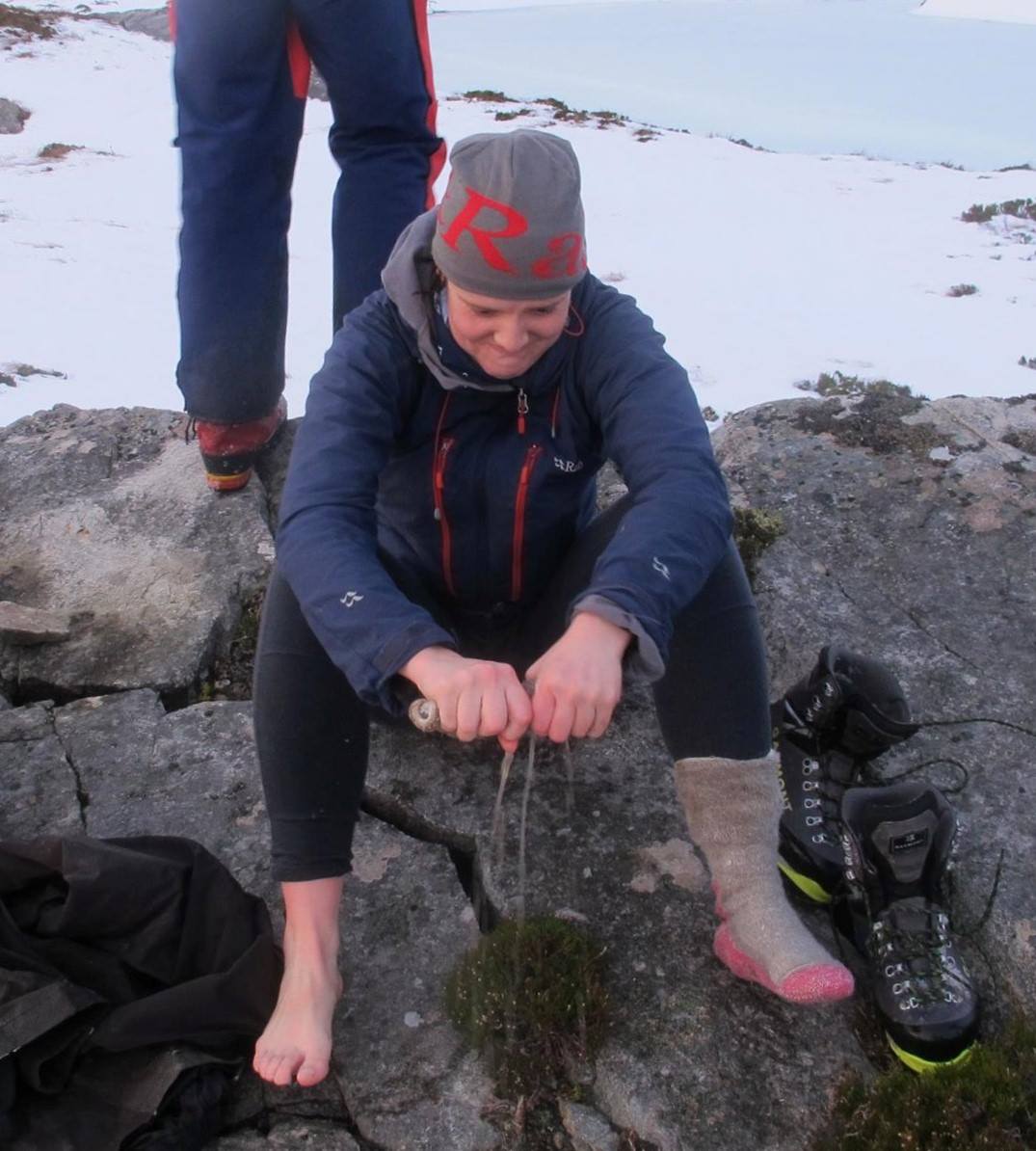 Marion Prieler
IT and Journal Secretary
I look after the club journal, monthly emails and internet updates. Please send any articles, witty stories and non-sensical paragraphs to me so that you will forever be written into the gumclub archives and laughed at for gumclub eternity.
Email: marion.prieler@gmx.de
Phone:07599092496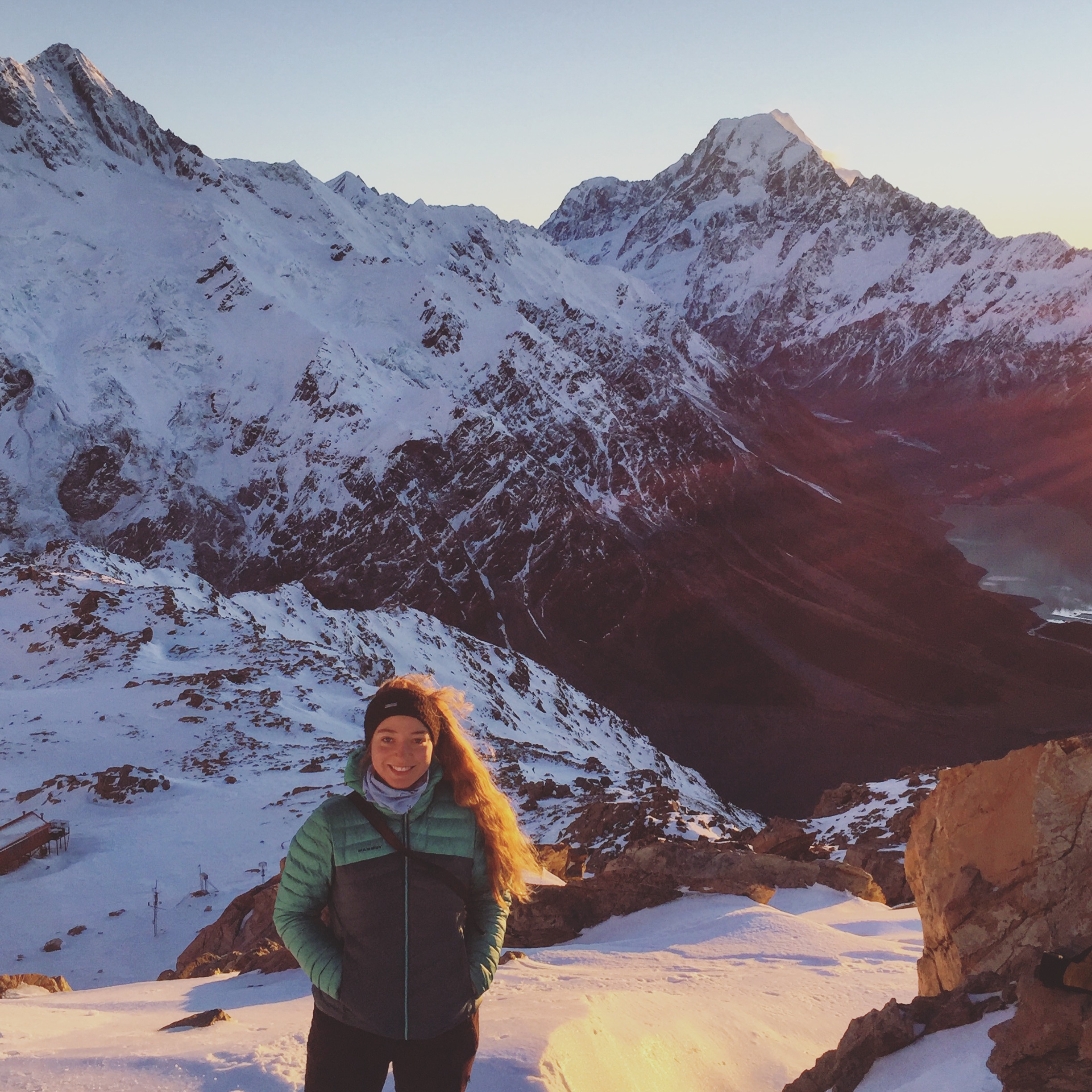 Geoff Cooper
Hut Custodian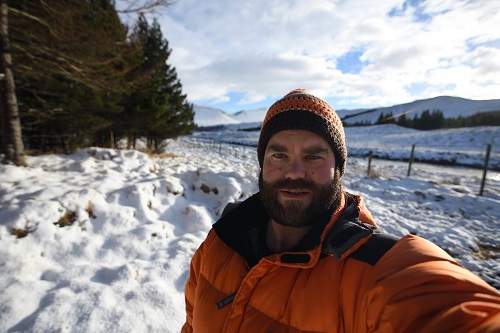 Kieran Roscoe
Competitions and Training
I'm responsible for organising the team for BUCS and keeping the club informed about upcoming competitions.
Email: kieranroscoe@hotmail.co.uk
Phone:07516591939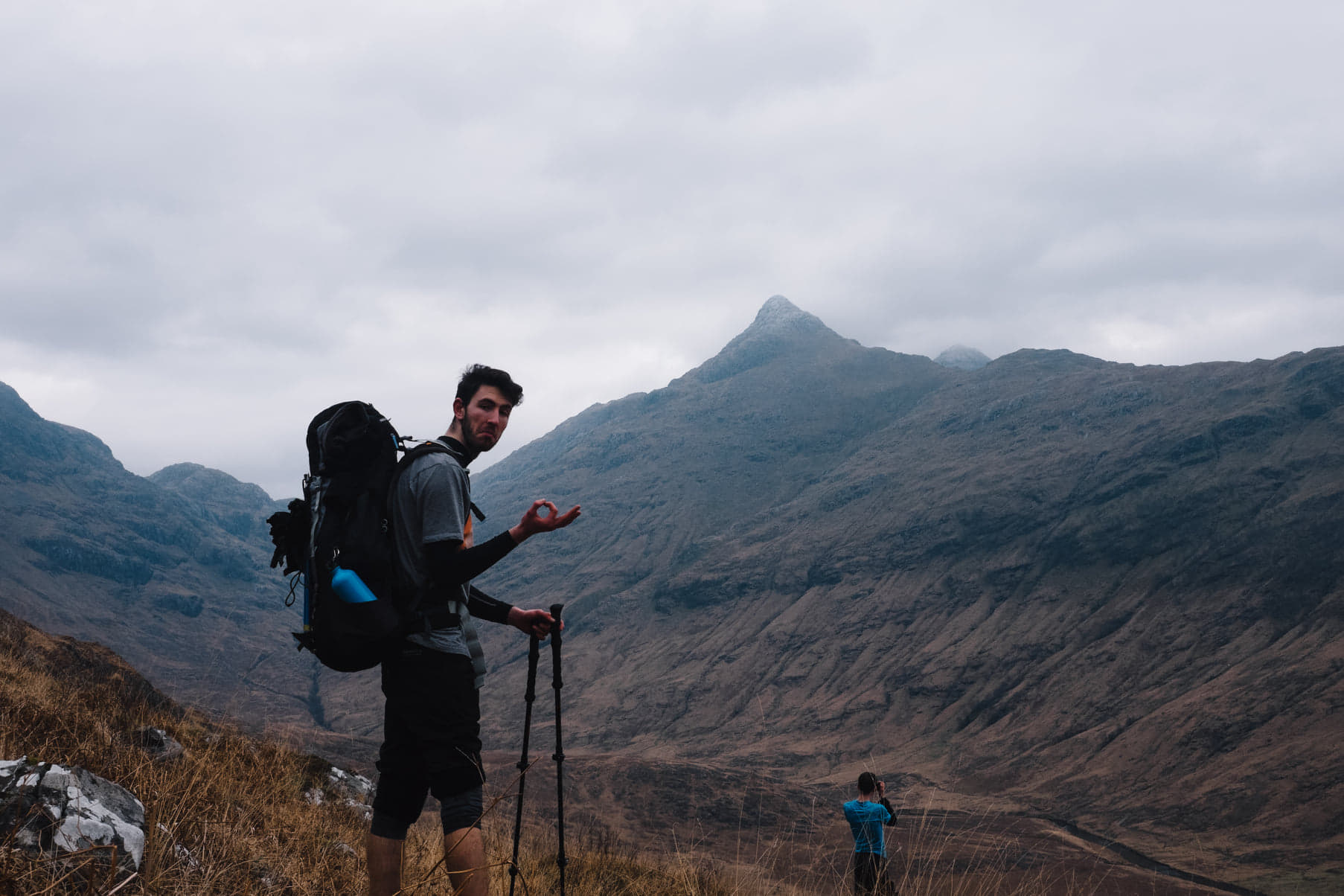 Sinead Thin
Membership Secretary
Newbies and Freshers come say hey to me and I'll sign you up!
Email: sinead.thin@gmail.com
Phone:07816287355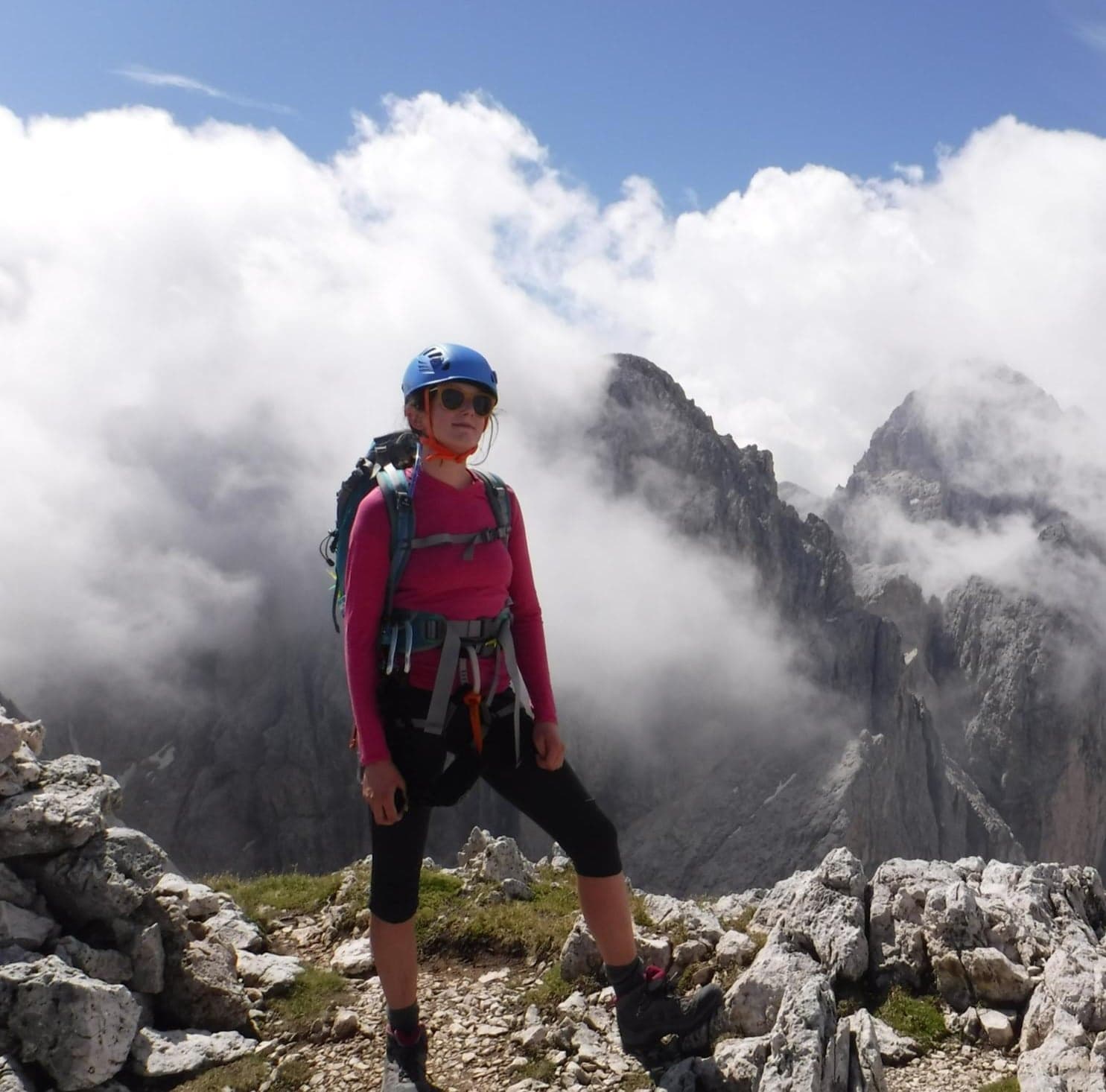 John Nelson
Honorary Office Holder