Jack Stephenson
President
If in doubt, run it out... God has you on top rope.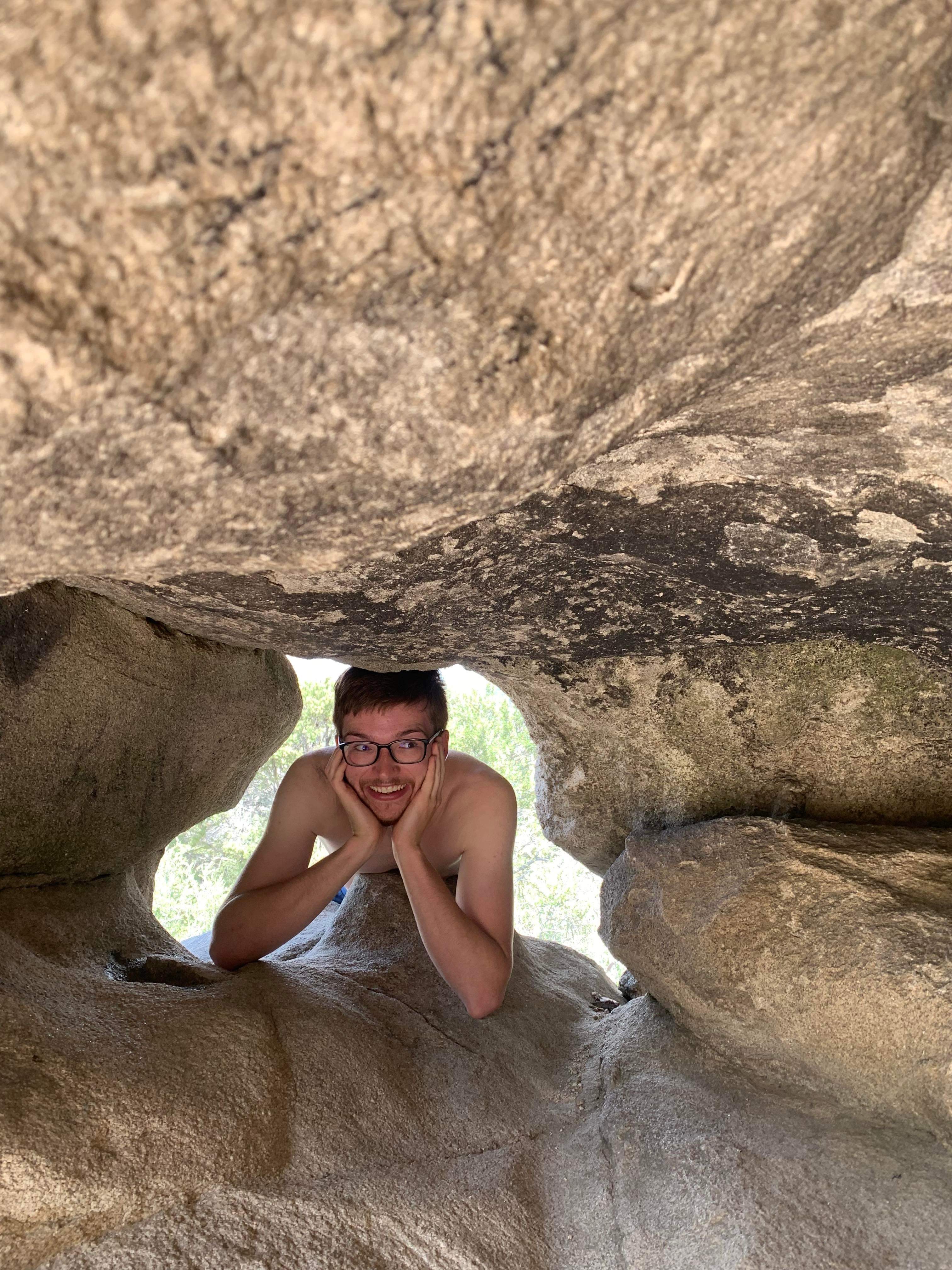 Katie Pasteur and Izzy Anderson
Vice Presidents
In charge of fun and making sure everyone has a good time.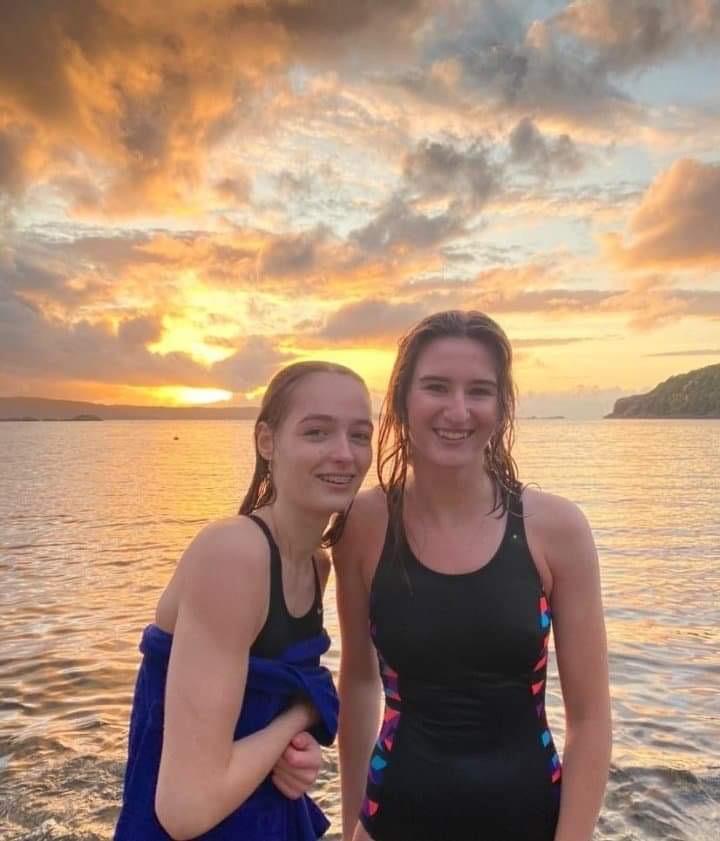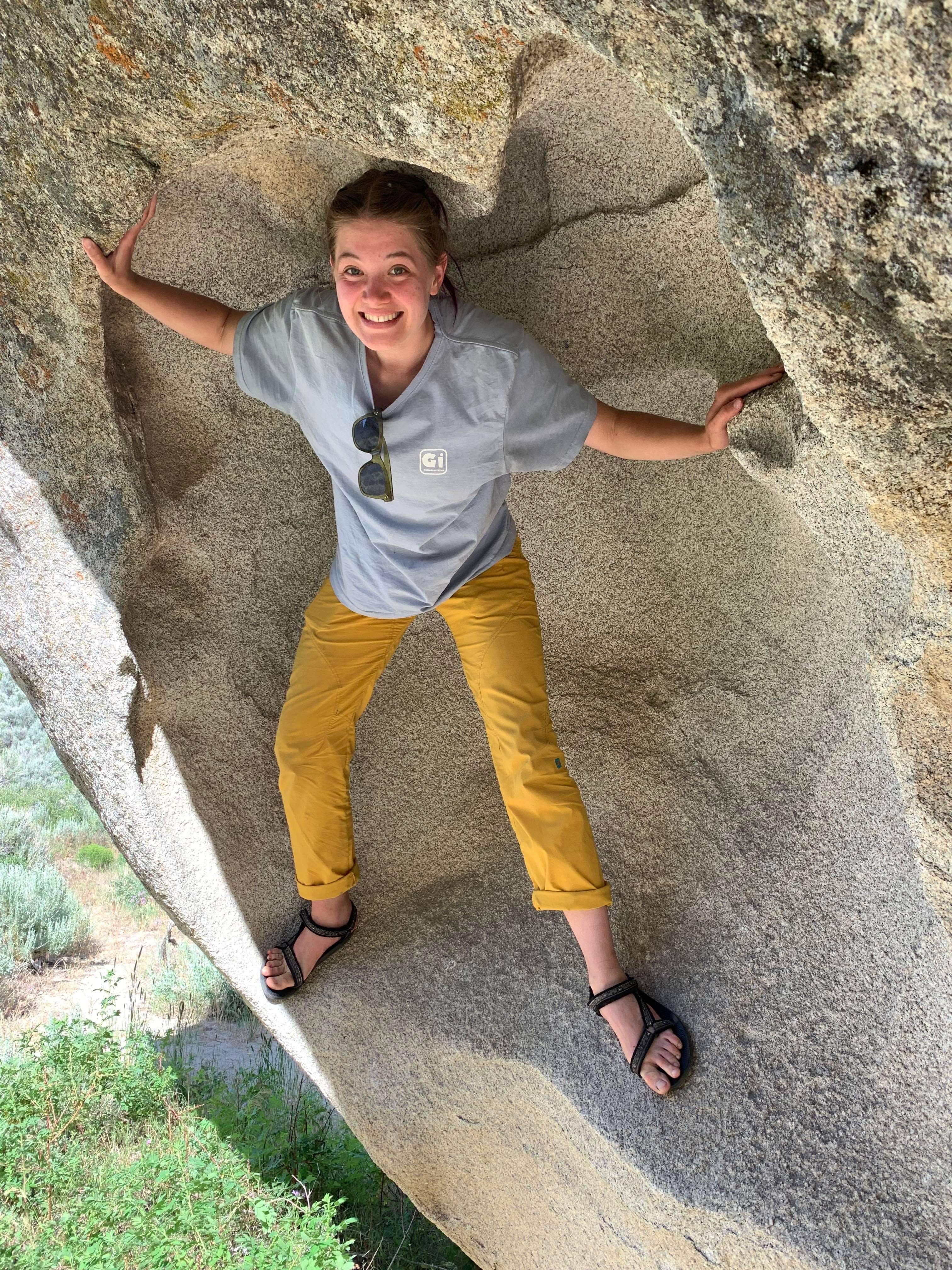 Fraser Henderson
Treasurer
I'm the one on the right.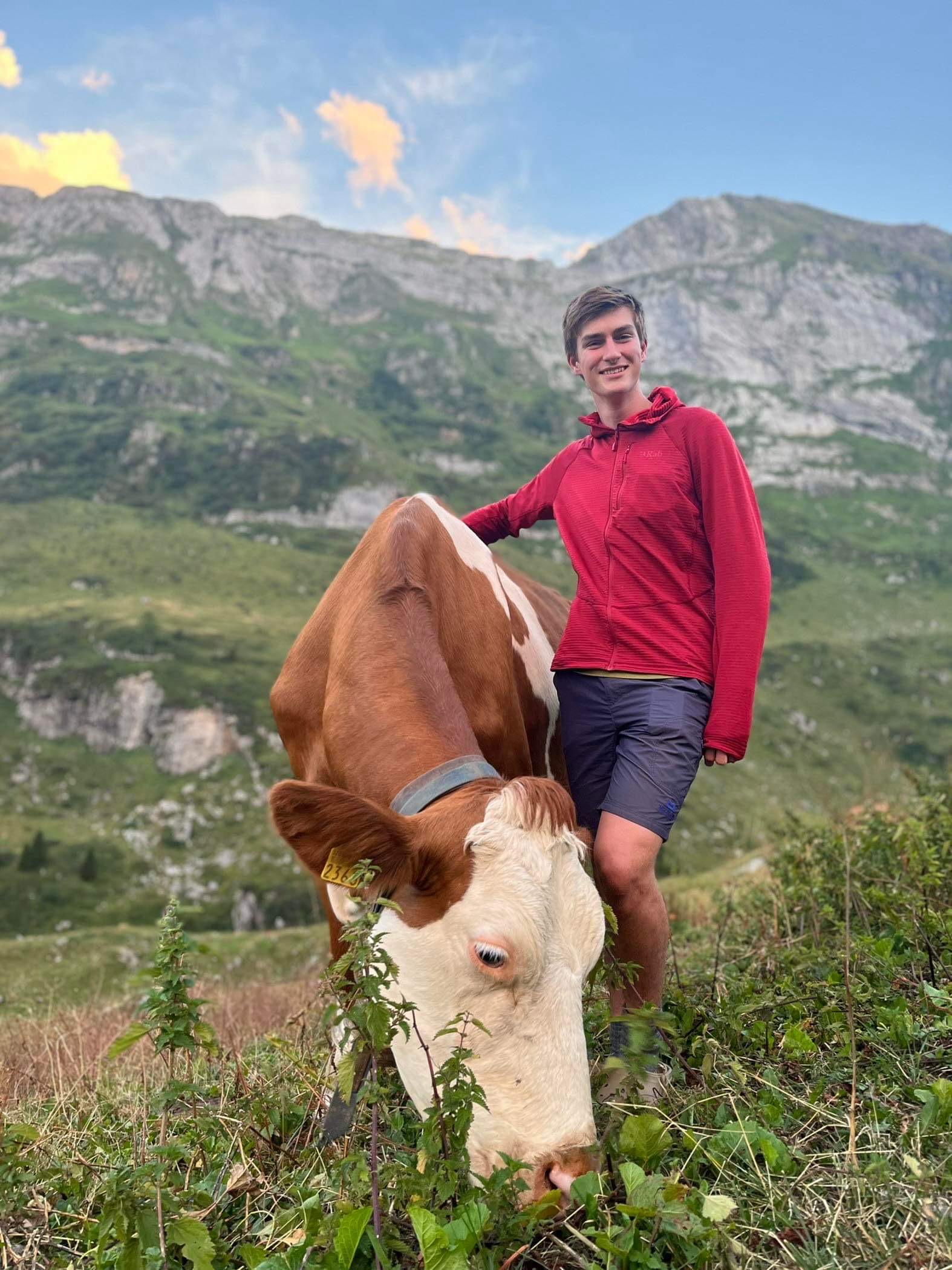 Albert Leaf
Meets Secretary
Master of the bus list and frequenter of the pub, I sign you up for meets and make sure you all know where you're going.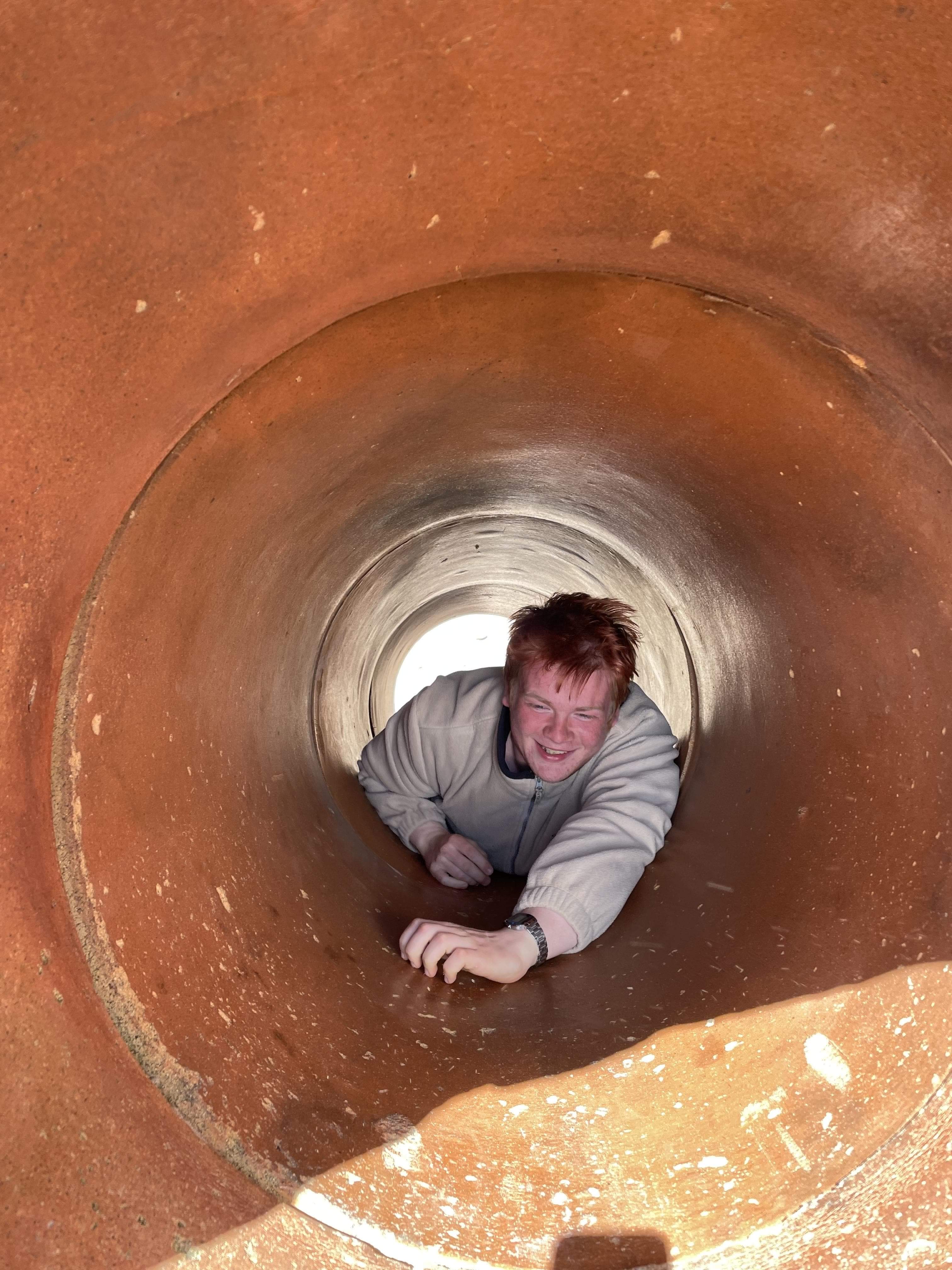 Filip Krygel Mikulec
Safety Secretary
I am here to show you how things should not be done.
Phone: +447402250186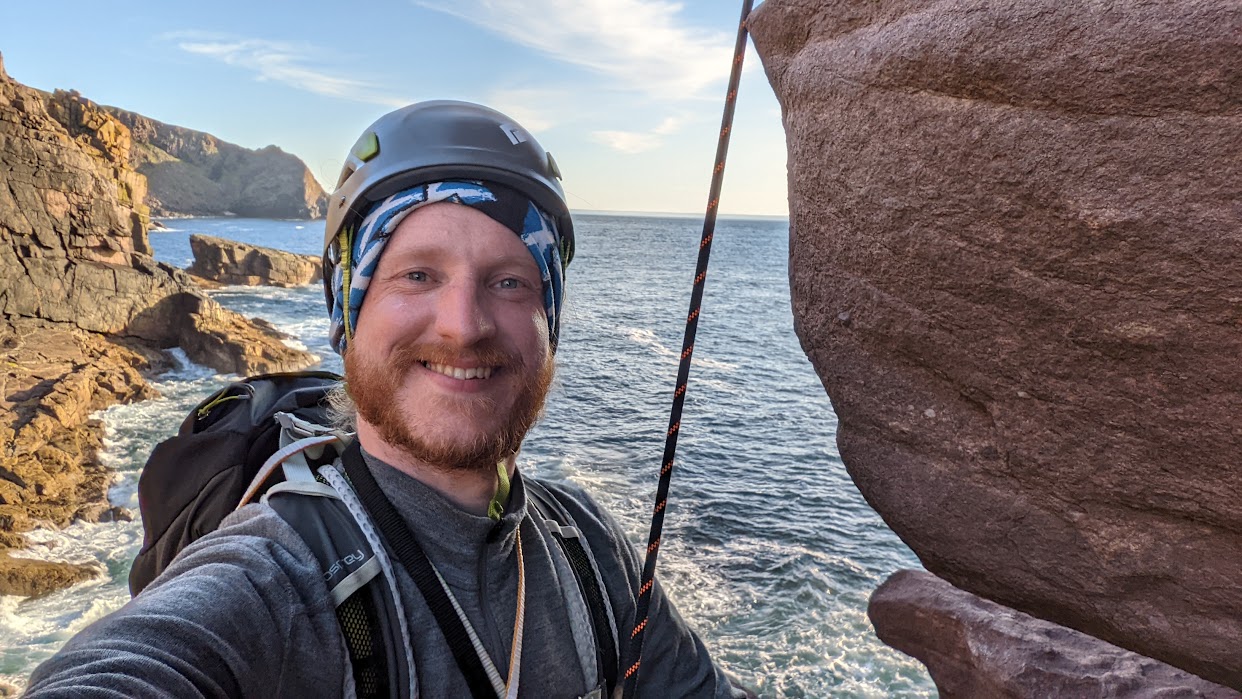 Finlay Humberstone
Gear Secretary
I'm the guy you speak to if you need any club gear, if it's for a meet or your own day out. Most of the job is making sure gear comes on meets and chasing up people who are late to return it. Give me a message if you want to borrow any and I'll be glad to help.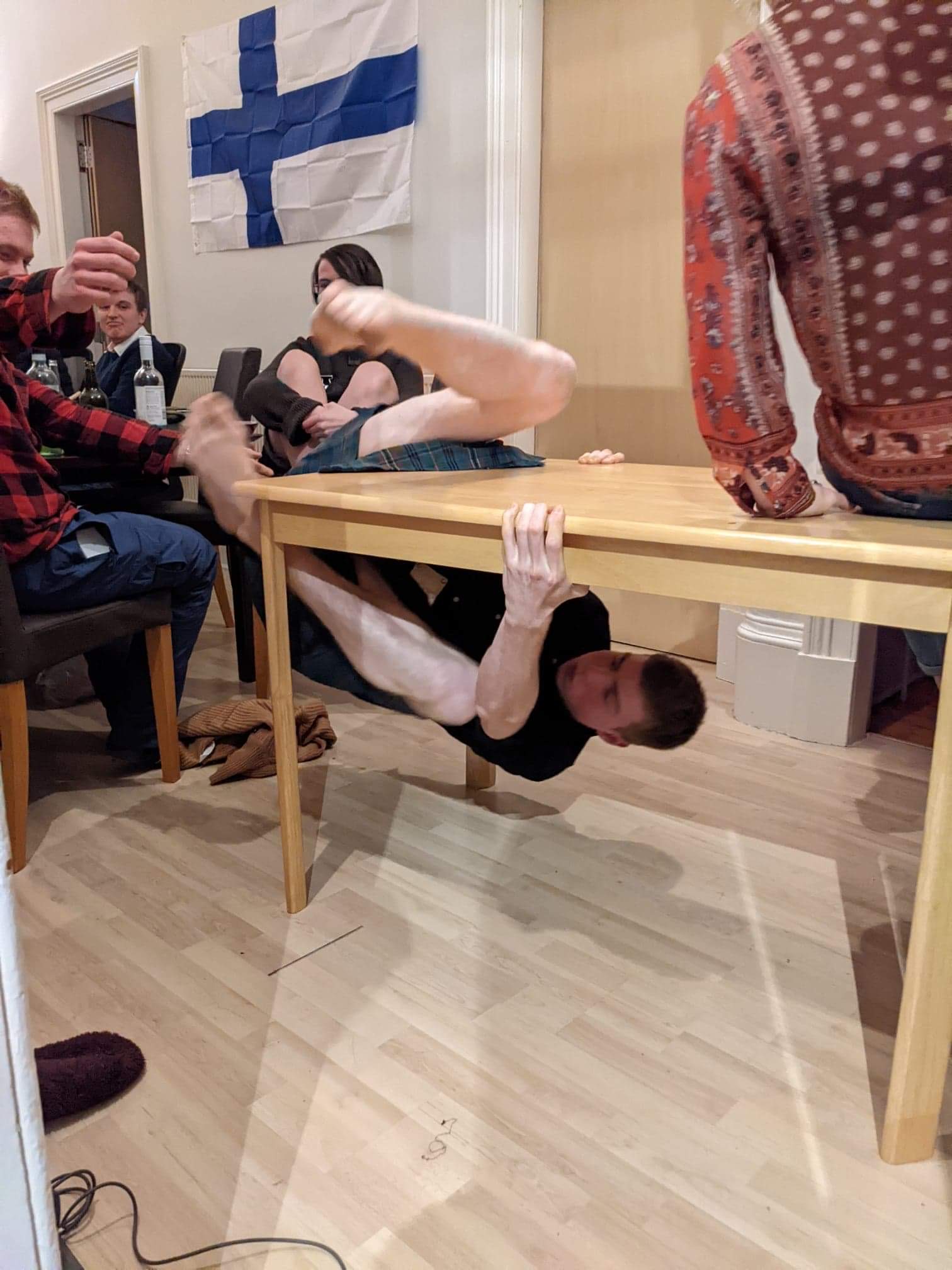 Oscar Stewart-Sandeman
Alps, Bus, and Environmental Secretary
I'm Oscar, I'll sort the buses that take you on all sorts of adventures in every corner of Scotland - I'm also in charge of minimising the club's environmental impact (if you have any ideas I'd love to hear them) and when the time comes I'll help everyone plan the Alps meet - the ultimate meet!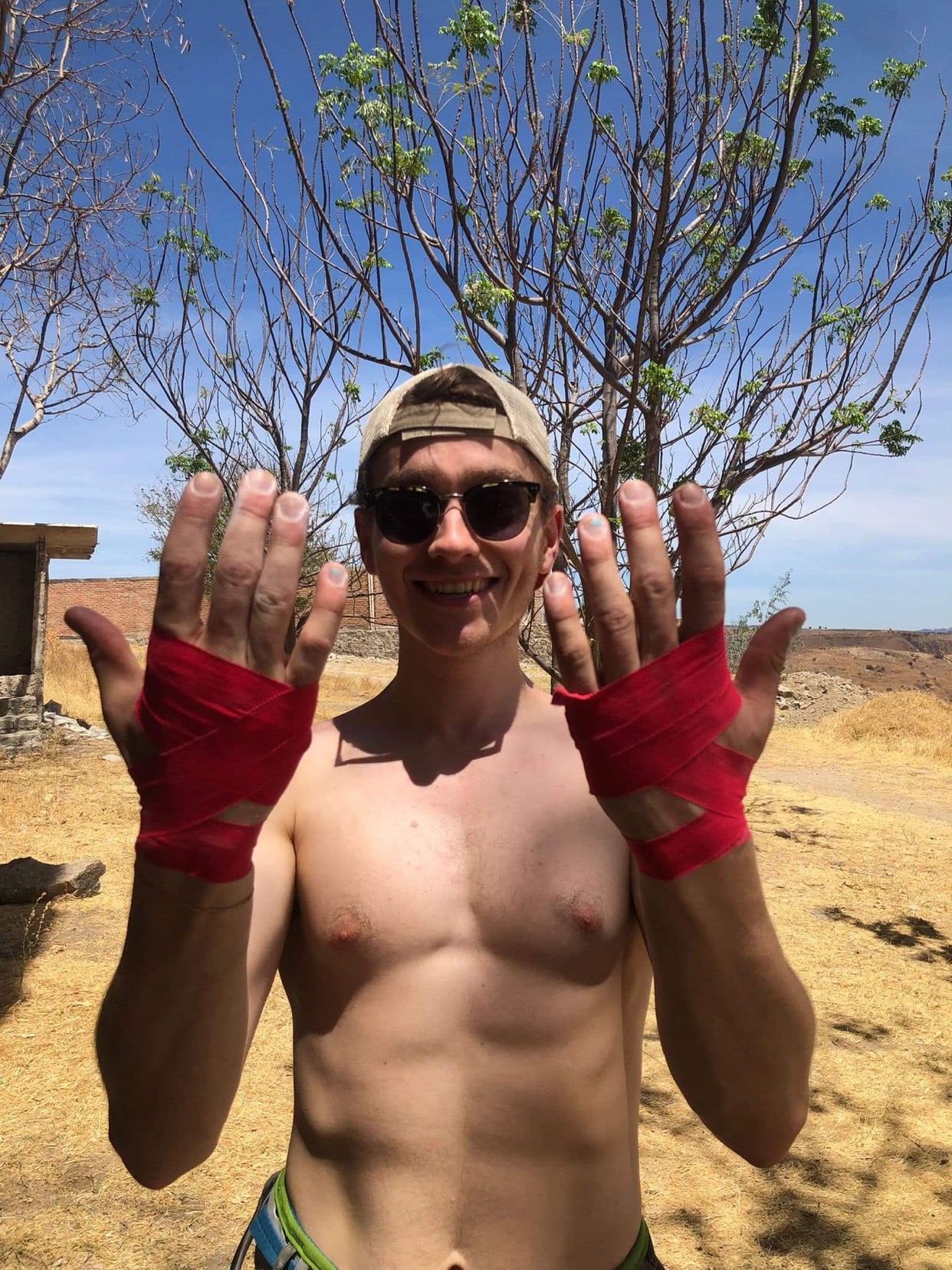 Ciara Losel
IT/Journal and Welfare Secretary
Usually wearing glasses, I'm in charge of updating the website and creating the annual GUMC journal to let everyone know what we've been up to. I'm also the welfare secretary, so feel free to get in touch if you're wanting a wee chat!:)
Email: 2438870l@student.gla.ac.uk
Phone: 07713829036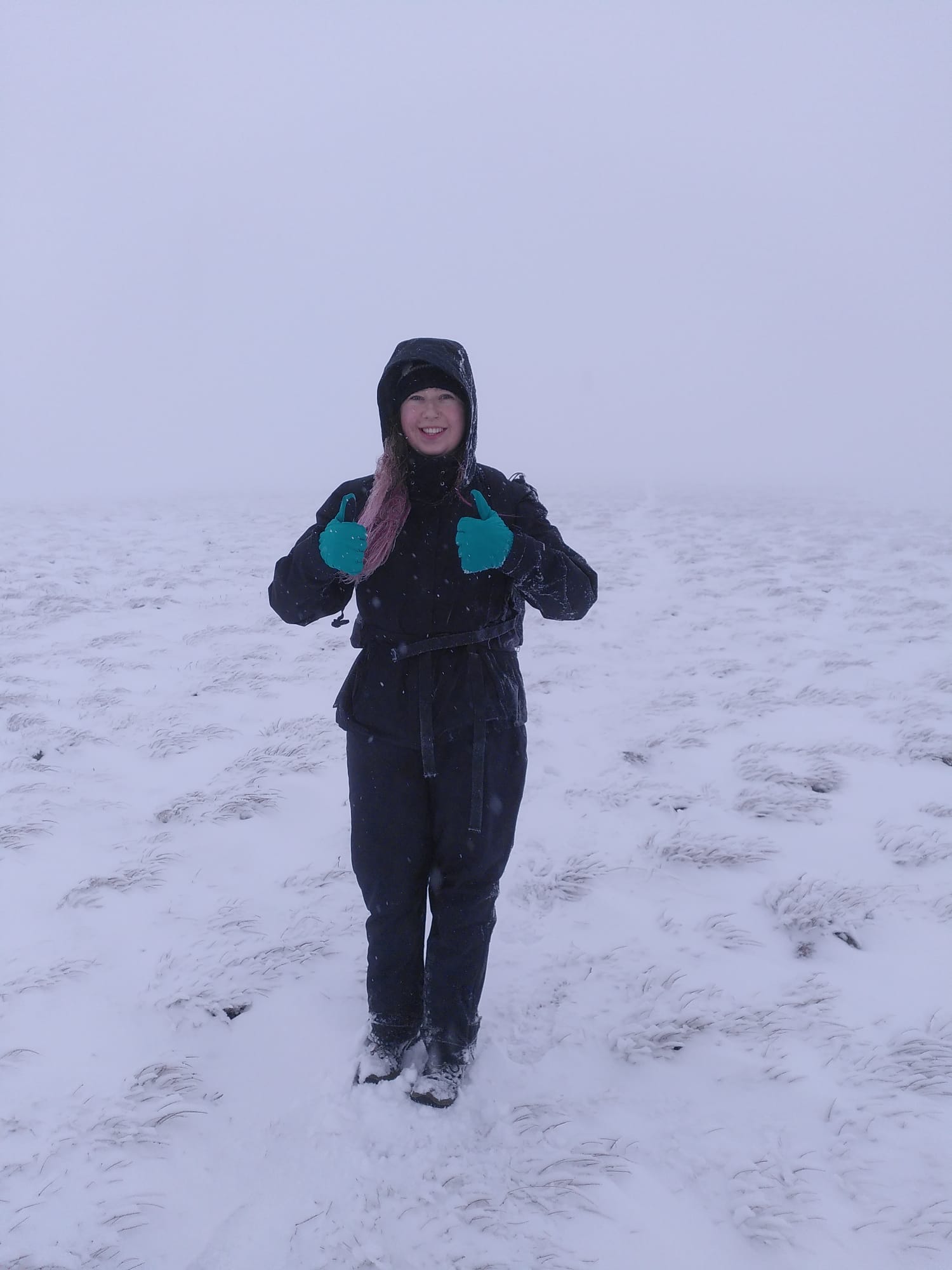 Geoff Cooper
Hut Custodian
Looks after the Clashgour Hut. Contact me if you would like to book it.
Phone: 07729362110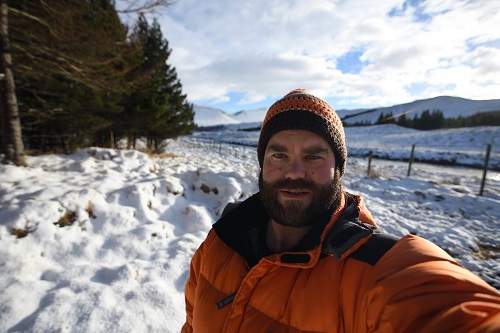 Cameron Wood
Competitions and Training
My role as competition executive is to encourage and support people who are new to the sport. i will do my best to help you improve or point you in the right direction. We will also put together a team from the club to climb in the BUCC's competition in Sheffield.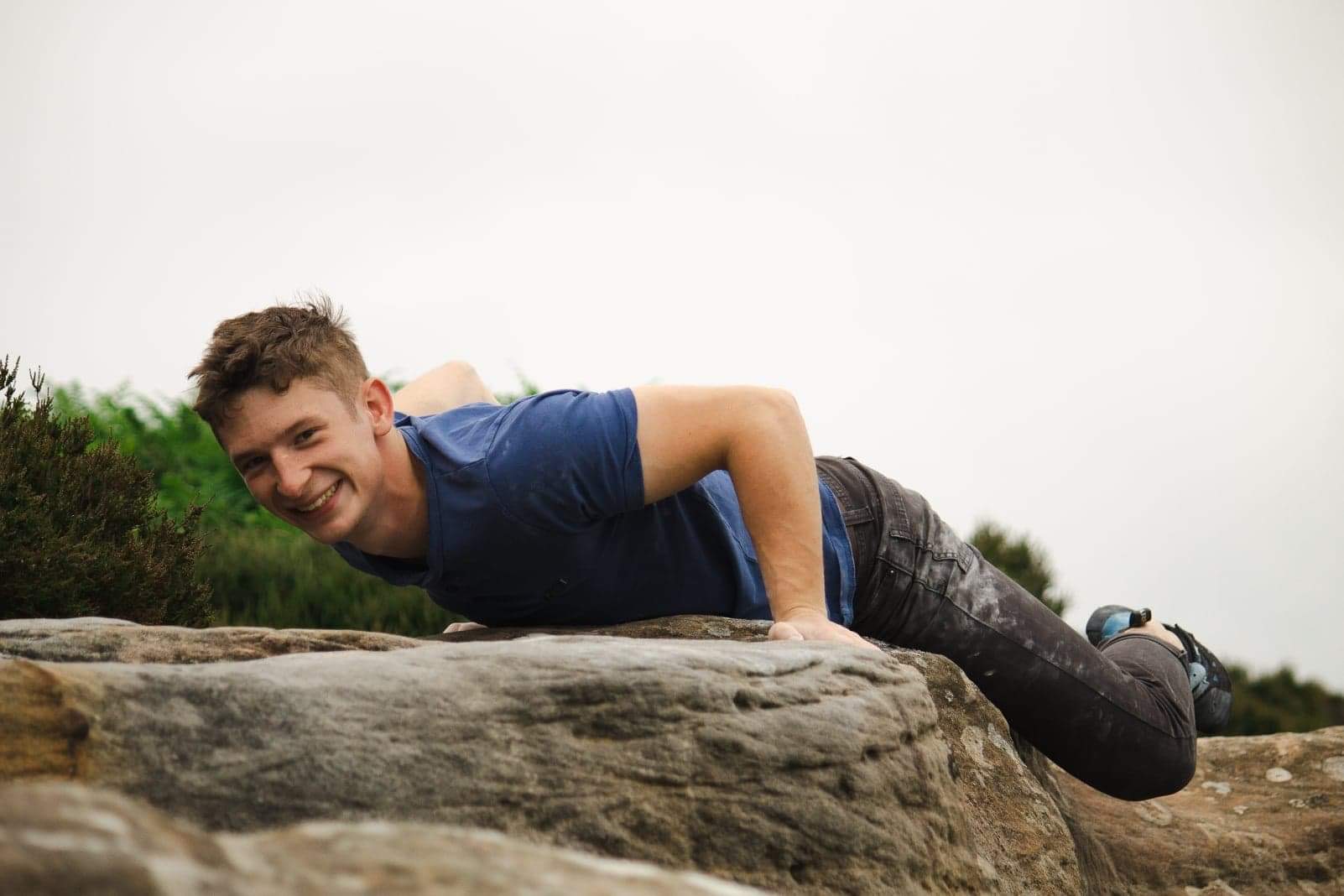 Charlotte Davie
Membership Secretary
I'll be helping people with joining the club and happy to talk about all the benefits of doing so! Contact me on Facebook or Whatsapp if you've got any questions!
Phone: 07500406231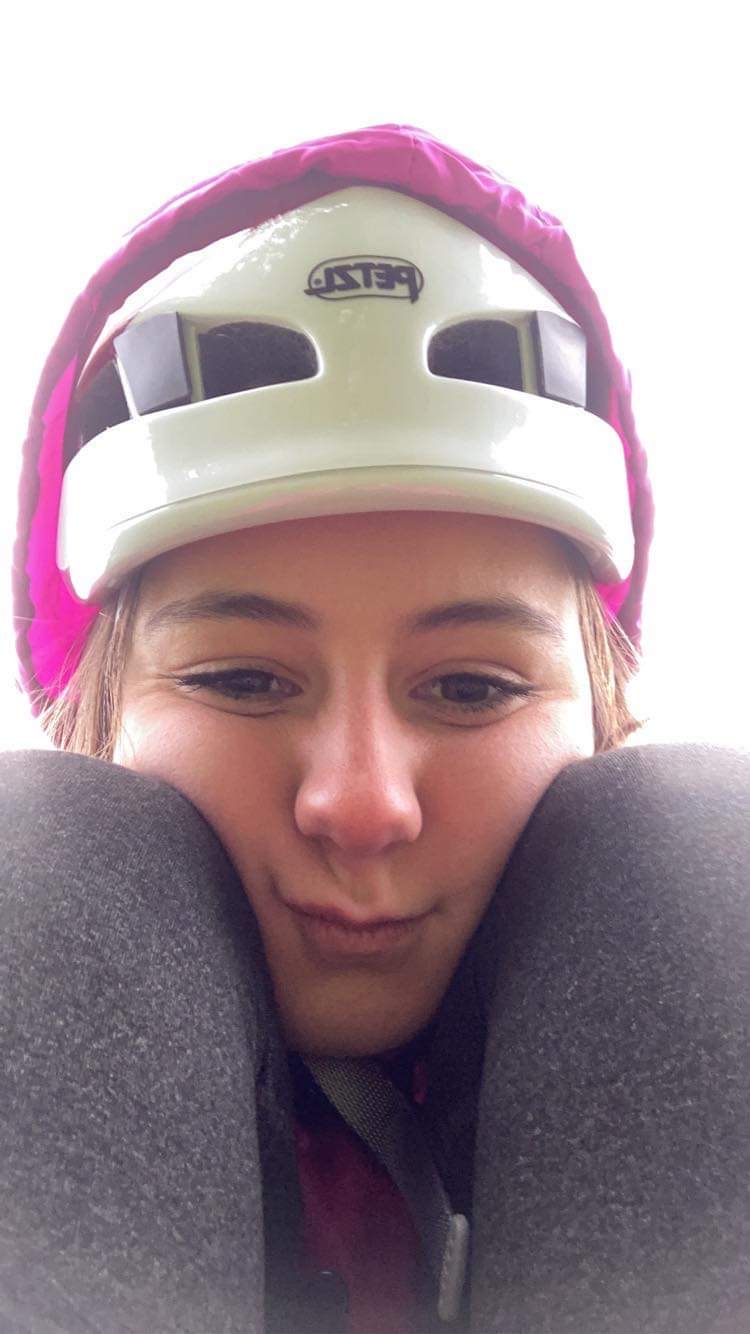 Niamh Jarvis
Honorary Office Holder
Graduate member providing wisdom to the committee. Also the willing guinea pig for dubious shenanigans. Ask me for play park recommendations!